flying the flag for Lincolnshire shooters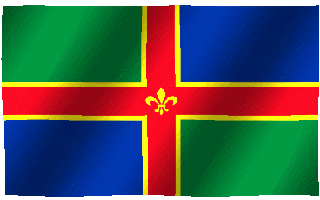 Scunthorpe Air Weapons Society (SCAWS) meets at Ashby Community Centre, Everest Road, Scunthorpe, DN16 3DZ. Friday evenings 1830-2130.
Air Rifle standing, benchrest sitting and air pistol all at 10metres
Internal club competitions are held every week.
New members welcome, there is disability access and equipment is available.
Contact:- Rick 07391 557835 or rickbass515@gmail.com