flying the flag for Lincolnshire shooters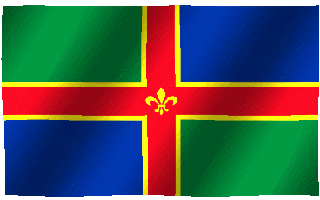 Contact Page
​
If you are an individual and want to join your local club, you can find them on the "Clubs" page.
​
​
If you would like any information on Target shooting or affiliation to LSRA then please contact the secretary using the contact form below.
Contact webmaster using the form below.
WEBSITE MATTERS ONLY PLEASE.......
for shooting queries please use the form above