flying the flag for Lincolnshire shooters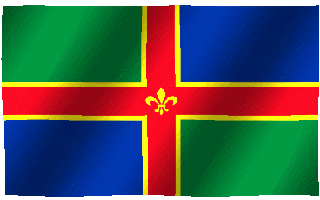 Welcome to the Lincolnshire Small-bore Rifle Association website.
​
The Lincolnshire Small-bore Rifle Association (LSRA), formed in 1907, is an association of target shooting clubs located in the county of Lincolnshire.
​
Lincolnshire is an active target shooting county with over 20 clubs and 1000+ members.
​
Shooting is a sport for all ages, abilities and some types of disability including Visual Impairment.
​
This website is a gateway to a range of clubs which are involved in shooting Air Pistol, Air Rifle (Precision, Sporting, Benchrest, Visually Impaired), Small-bore 0.22calibre Rifle (Prone, 3 Position, Sporting, Benchrest) and Target Crossbow, at distances from 10 metres to 100 yards on indoor and outdoor ranges spread across the county.
​
We support and encourage Target Shooting in Lincolnshire by providing a wide range of team and individual competitions across these disciplines.
​
An established training and coaching programme gives club officials the expertise to manage competitions and train and coach shooters. Coaching is also given to shooters keen to improve and extend their skills.
​
We offer the opportunity to compete in nationally run competitions at club and county level.
​
By browsing this site we hope you will find information or a club in your area that suits your needs.
​
​